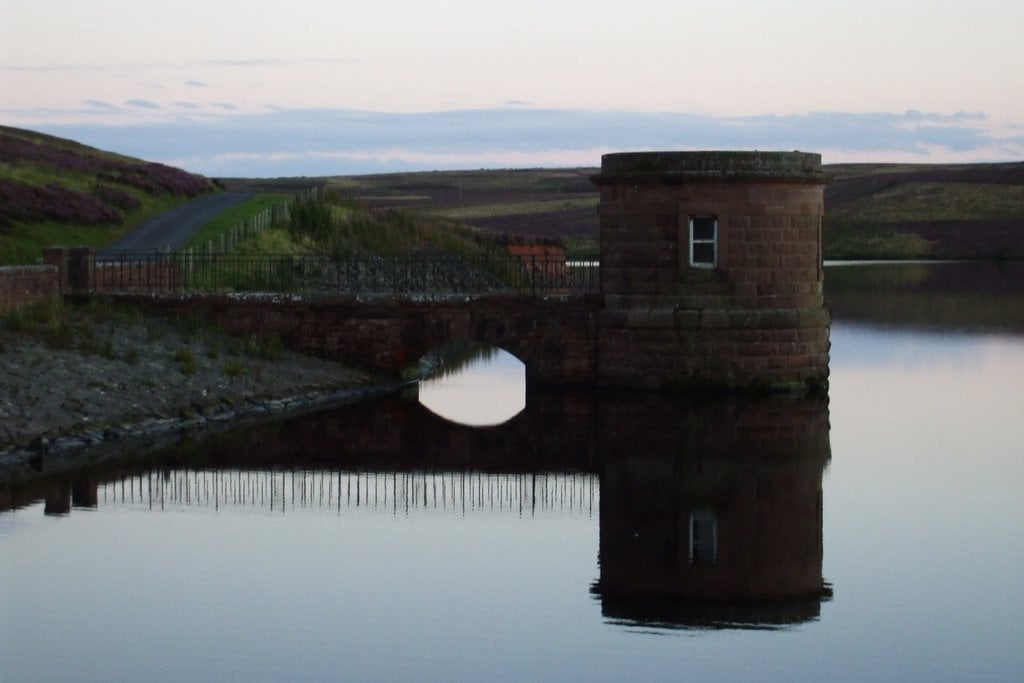 The Committee members of Gala Angling Association are currently looking to expand the benefits of membership of the Association and try to increase access to fishing waters for our members.
One of the options being looked at is taking a weekday membership at the Watch Water Fly Fishery near to Longformacus in Berwickshire. The option on offer to us at the moment is a one weekday membership (Monday to Friday) – for two rods, fishing from a boat – or bank if the weather conditions do not permit use of the boat.
Fishery will remain open until the end of October.
Fishing will be between the hours of 9AM till dusk.
We would have the same nominated day & boat each week.
Fishing Catch & Release – any fish killed would be charged for over & above permit price.
Use of & access to the lodge toilets.
Costings are still to be finalised bearing in mind we would need to purchase life vests, outboard, batteries etc.
There are other terms & conditions however, before YOUR Committee make any decision on what will be a significant cost item of expenditure for 2016, we want to make sure that YOU -the members of the Association – would use The Watch Water Fishery.
Please use the "contact us" link to let us know what you think about this idea – would you support / use the fishing on offer?
REMEMBER – it's your Association and this is another opportunity for you to have your say.
Tight Lines for 2016..!!!
Huntley Wells
Chairman – Gala Angling Association